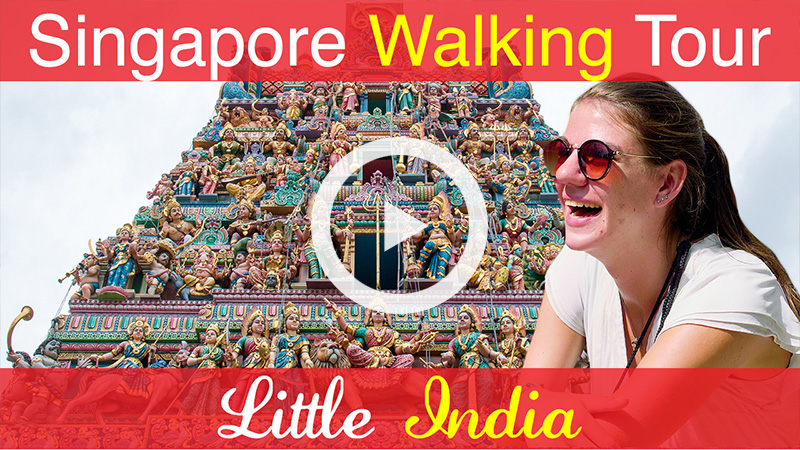 DUCK & HiPPO Walking Tour
Simply The Best Walking Tour in Singapore!
Those who have encountered Singapore's worldly charms will be surprised to find a cultural dimension preserved as a nod to its past. An exploration of the famous ethnic precincts – Chinatown and Little India – reveals the history of our distinct heritage. Go on a walking tour to discover why the heart is of the city is best seen on foot. At Singapore's most culturally nuanced sites, you'll learn about their elaborate architecture, food, and art, all hallmarks of a unique melting pot of cultures.
At DUCK & HiPPO, we endeavour to walk the talk with the highest standard possible. Anyone who is interested in enhancing his/her sightseeing experience in Singapore can join. Simply purchase tickets at the DUCK & Tourist HiPPO Hub at Suntec City Convention Centre, or at the respective meeting points of each walking tour. Tickets purchased online may also be redeemed at the meeting points of each walking tour.
Riders of Singapore7 will be able to enjoy these two Walking Tours for free.
Each Walking Tour is priced affordably at $37 per adult and $27 per child.
*Please arrive 15 minutes before tour time